Tokyo Information University visit
The previous day was a surprising student who was surprised by record early snowfall for the first time in 54 years since 1962.
On November 25 (Friday), it is blessed with a good weather with autumnal weather,  I visited the information university as the first university experience program in Tokyo.
The information university is about to come into a new development period, including the establishment of nursing department next year, before the 30th anniversary of opening.
On this day, we received a great welcome by a school bus transfer that is from Wisdom International School to the university.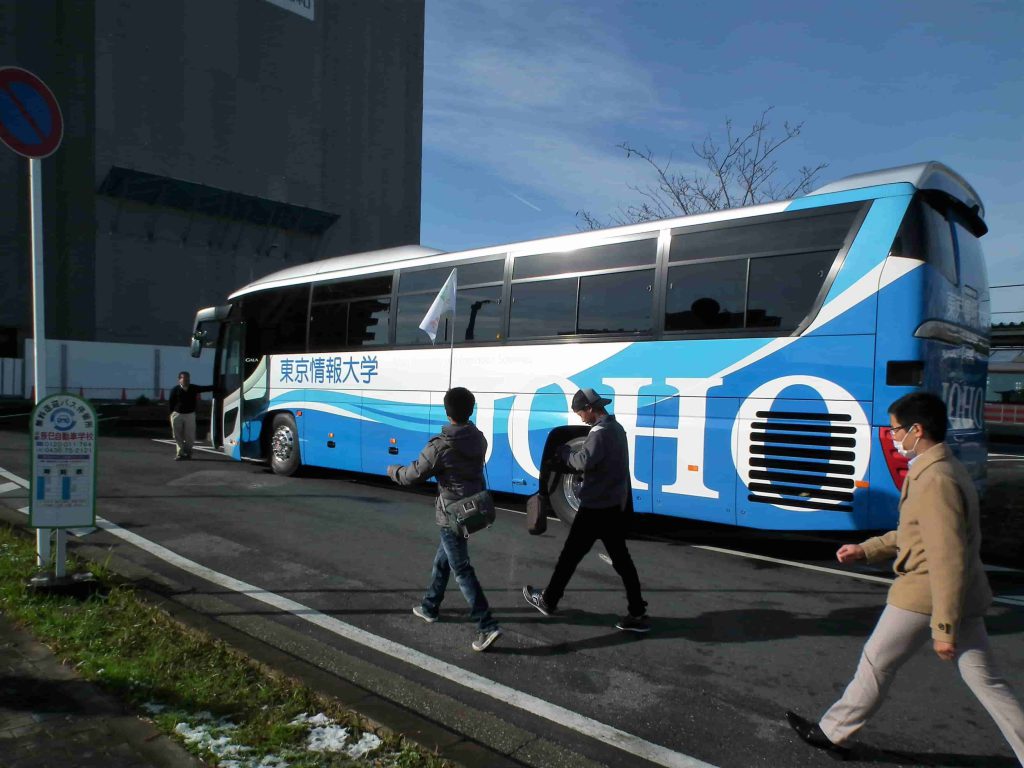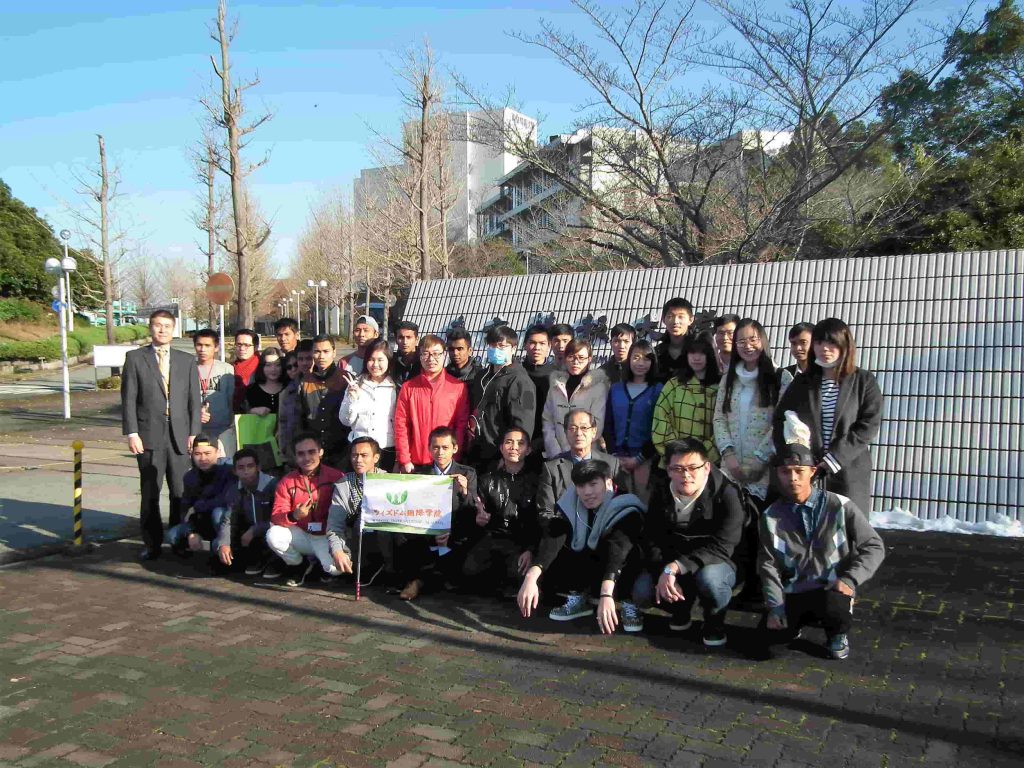 A special welcome program began at 10 o'clock and the student was very interested by President Suzuki's an introductory university introduction.There was a state of university student's research at the system building and experiences of broadcast program production at the video laboratory. Also, at the Student Hall Japanese Style room, we experienced Japanese traditional culture "Tea ceremony".I have a cup of tea, while listening to the teacher's explanation with sitting straight unfamiliar. It was our first Japanese culture to experience. In addition, I was able to hear stories about international student life at the university by two international students at the information university and our wisdom students asked questions such as worries.