---
Curriculum Coordinator
ITO WAKANA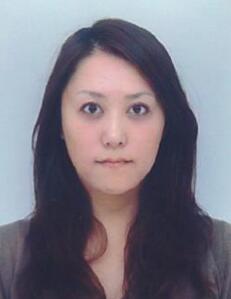 Hello everyone!
Why did you think of studying Japanese? Why did you think of going to Japan?
A language as well as Japanese is the means of the communication.
However, rather than "to study" the Japanese, using the Japanese "what to do" is much more important.
Let's enjoy learning Japanese with a clear goal or purpose firmly.
We will do our utmost to support all the students to make their dreams come true in Japan.
Finally, so as to feel as "I'm glad to come to Japan", "I'm glad to enter the Wisdom International Academy", let's do your best together.
I'm looking forward to meeting you all.